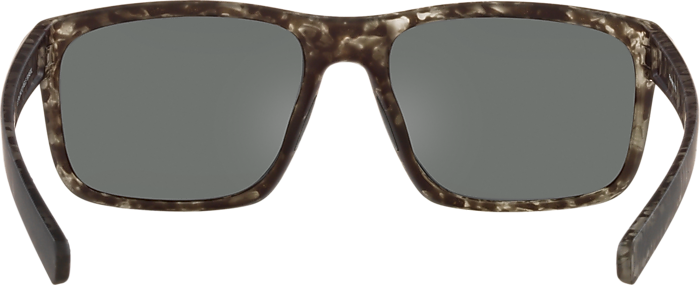 OBSIDIAN TORTOISE WITH SILVER REFLEX LENS







TRY THEM ON
Want to see how this frame looks on you?Turn on your webcam and find out.
VIRTUAL TRY-ON FOR THIS FRAME
WILL BE AVAILABLE SOON.

Wells
SPECIAL OFFER
Free Green Shipping on all Orders.
Details
ABOUT WELLS
Understanding the need to be spontaneous is not to be overlooked. With this in mind, Wells is designed with a square-shaped lens, streamlined temples and a face-hugging fit that won't let go, even during the most unplanned of situations. Constructed of a bio-based resin and finished with precision-cut metallic foil logo detailing, this frame only leaves to the imagination what adventure to embark on next.
FEATURES
Bio-based Frames
Our Bio-based plant resin is a high-performance material which is both extremely lightweight, yet durable enough to resist temperature extremes.
Premium Polarized Lenses
Native lenses protects against UV rays, defending your vision against long-term sun exposure.
HYPOALLERGENIC CUSHINOL™
Nonslip grip to keep your sunglasses in place while you are getting after it.

Wells
SPECIAL OFFER
Free Green Shipping on all Orders.
Details
View full details
---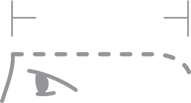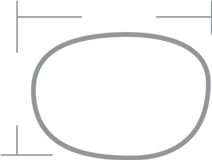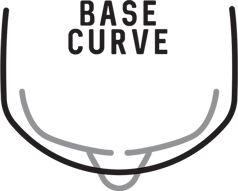 For Comfort & Protection Proper Fit is Essential
Every face is different, and there is a pair of Native Eyewear sunglasses to accomodate every fit.
---
Forgot Your Ruler?
Use this handy guide to gauge the fit you're looking for.
All the Way?
You might be looking for a small or medium frame.
Middle Pegs?
You might be looking for a medium or large frame.
Last Two Pegs?
You might be looking for an x-large frame.
LENSES TO BE STOKED ABOUT.
WE USE THE WORLD'S BEST IMPACT-RESISTANT, PREMIUM POLARIZED LENSES.
99% Polarization Efficiency
The sun?s light waves are reflected off every surface creating intense glare. Our lenses are injected (not bent!) with a durable polarization film that acts as a filter for your eyes.
Ophthalmic Grade Polycarbonate
Raw materials provide purity and clarity.
Proprietary Hard Coating
Advanced abrasion resistance and suitability as a surface for mirror coatings.
Optically-Correct Lenses
Decentered, injection-molded lenses for visual clarity.
Oleophobic & Hydrophobic Coating
Resists water, dust, dirt, oil and fingerprints while preserving the appearance of the lens against wear and tear.
Protection against Blue Light
Lenses block more than 90% of potentially harmful* High Energy Visible (Blue Light) Rays*.
100% UV Protection (up to 400nm)
Protects against all UV rays to defend your vision against long-term sun exposure. Our premium lenses block up to 4X more infrared light than regular polarized lenses.